Howdy howdy! Here we go, Part 4 of my
Ultimate College Reading List.
31. Big Brother - by Lionel Shriver
I'll admit I didn't find this book on any other list, but I'll let you in on a secret, I have a book list muse. A friend of mine from high school absolutely consumes books and she gave this one 4 out of 5.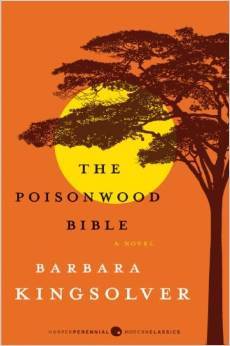 32. The Poisonwood Bible - by Barbara Kingsolver
My senior year, I took duel credit english instead of AP Lit. My friends said they actually loved this book.
33. To Kill a Mockingbird - by Harper Lee
I read this in junior high but as with most required readings I didn't care for it to much. Now that I'm a little older I'd like to give it another go.
34. The Kite Runner - by Khaled Hosseini
I remember my parents reading this when I was younger it was a big.
35. One Flew over the Cuckoo's Nest - by Ken Kesey
I found this book on one of those
how to be well read
books and it had some amazing reviews on GoodReads.
36. The Fountainhead - by Ayn Rand
This was on my friend's favorites list so I'm definitely giving this one a shot.
37. Breakfast at Tiffany's - by Truman Capote
My mom and I watched Breakfast at Tiffany's when we I was really little, and like every girl I fell completly in love with
Holly Golightly.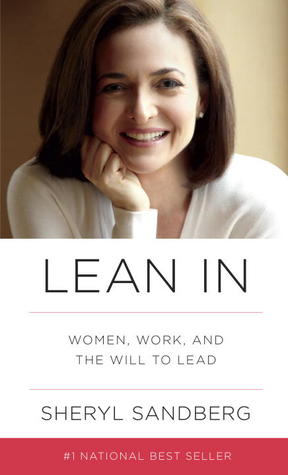 38. Lean in: Women, Work, and the Will to Lead - by Sheryl Sandberg
We all need a trendy non-fiction book in the mix. Good Reads says "
Sandberg has an uncanny gift for cutting through layers of ambiguity that surround working women, and in Lean In she grapples, piercingly, with the great questions of modern life."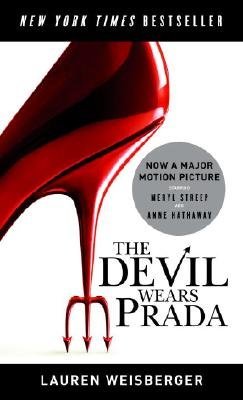 39. The Devil wears Prada by Lauren Weisberger This just might be one of my favorite movies. I could honestly watch it seven times in a row and not get tired of it. I figure it's time to check out the book.
40. A Tale of Two Cities - by Charles Dickens This is another required reading that I spark-noted my way through.