Almost there! We've got 20 books left, be sure to check out
Part one
and Part two. Let's do this.
21. Lolita - by Vladimir Nabokov
I had an English teacher in high school that said this book made her genuinely angry, and for the most part that's the general vibe I get from GoodRead on this book. But It's a classic none the less, and I want to know what all the hype is about.
22. Stranger in A Strange Land - by Robert A. Heinlein
After reading
Red Rising
by Pierce Brown, I realized I really liked science Fiction. This is one of science fictions "cult-classics."
23. The Amazing Adventures of Kavalier and Clay - by Michael Chabon I'll be honest this one doesn't seem that appealing to me but I saw so many good reviews that I thought I'd give it a try.
24. Ruby - by Cynthia Bond on GoodReads
reviewer said this "
If you have the courage to read this book - and it is a brilliant and important work, I suggest having a light comedic book ready to read afterwards - something by Mindy Kaling or Tina Fey, or anyone who will take your mind to happy place, you will need it!"
25. Nobody is ever Missing - by Catherine Lacey GoodReads says "
In the spirit of Haruki Murakami and Amelia Gray,
Nobody Is Ever Missing
is full of mordant humor and uncanny insights, as Elyria waffles between obsession and numbness in the face of love, loss, danger, and self-knowledge."
26. The Love Affairs of Nathaniel P. - by Adelle Waldman This book has TONS of awards and got lots of attention when it was released in 2013.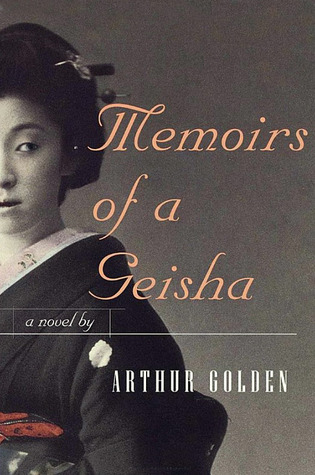 27. Memoirs of a Geisha - by Arthur Golden Another one I'm late to the band wagon, but I saw this movie a few years ago and really liked it.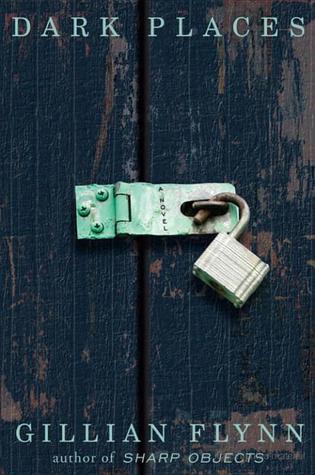 28. Dark Places - by Gillian Flynn I was so in love with Gone Girl so I really want to read more of Flynn's books. This one has an even better rating than Gone Girl.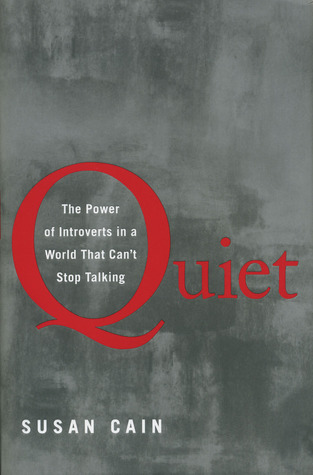 29. Quiet: The Power of Introverts in a World that Can't Stop Talking - by Susan Cain Another non-fiction book! I consider myself an introvert so this should be a good read.
30. The Grapes of Wrath - by John Steinbeck this was a required read in high school, but I sort of spark-noted my way through it. I'd love to go back and give it a second try.