Since I was little, I've always loved reading. My dad would read Little House on the Prairie books to my sister and I before bedtime every night. Now I don't think I'd be able to fall asleep without at least an hour of reading.
When I was younger, all I read was YA books (big shocker right?). I recently tried going back and reading a YA novel and found that I didn't like the style anymore. It's like I graduated high school, and my entire scope has changed, and as a result I don't enjoy the types of books I use to.
Check out books I've read here.
Anyway, that's what motivated me to create this list.
I noticed that once I started college I started losing time for my favorite hobby. I wanted to challenge myself to read more now that I'm getting older, so this year I've set a goal of reading 40 books. But not just any 40 books, I want to read books that are going to have an impact in my life. There are TONS of lists of books to read before you die and even more lists for 20-somethings. But I wanted to make a list of books for myself that would make me question who I am and will help me define what's important to me as I grow older. Now, will every book on my list change my life? We'll just have to see. So here it is, my Ultimate College Reading List, (which is basically a compilation of other reading lists) and in no particular order.
1. Green Girl - by Kate Zambreno I've already finished this one and It was amazing! Although most of the book made me very sad, It also made me look at my own life and why I chose to live it that way. It's a very easy read if you want it to be, but if you take the time to compare Ruth's life to your own you might make some heavy realizations. I think each of us have a little bit of Green Girl in them, but what's more thought provoking is why that is.
2. Never Let Me Go - by Kazuo Ishiguro I'm in the middle of this one and I'm really liking it so far. The comments on GoodReads says it's better going into this story blind, so I won't go to much into it. But I will say it was really challenging to change the channel when I saw the movie on TV the other night. I'll be sure to let y'all know how I like it when I'm done.
3. Wuthering Heights - by Emily Brontë I'm almost done with this one too. I started it on an audio book from my library, but it ended up being really scratched, so I'm finishing it now. I don't think I would've gotten through this one on my own. It's a little hard to read because the old English can be confusing but we'll see.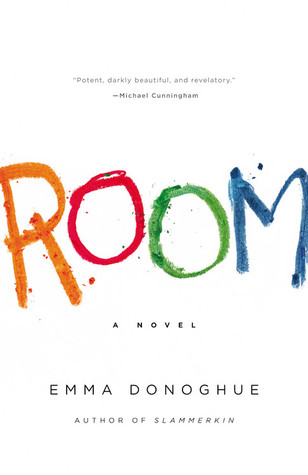 4. Room - by Emma Donoghue I've yet to even buy this one but I'm very eager. It came out in 2010 and has won tons of awards.
5. In the Heart of the Sea - by Nathaniel Philbrick I don't know a lot about this one but I saw it on tons of lists as a must read.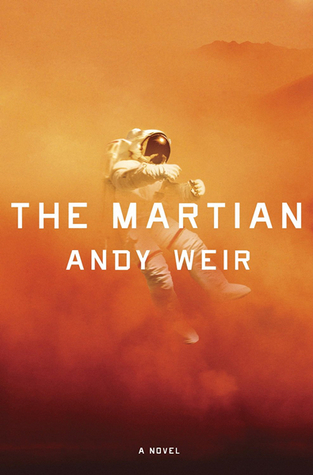 6. The Martain - by Andy Weir This one is Goodread's Choice 2014 winner. It's also going to become a movie this November, so I'll have to read it before then.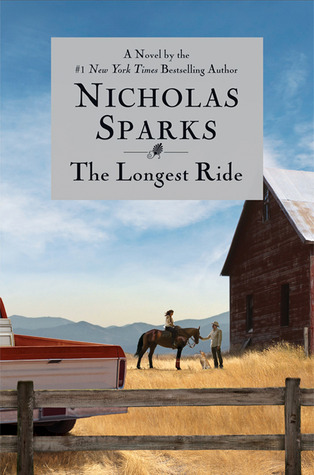 7. The Longest Ride - by Nicholas Sparks This is also becoming a movie this April so I'll be reading this one very soon. I can't even lie I teared up in the trailer to this. I've never read a Nicholas Sparks book before so this should be interesting.
8. Madame Bovary - by Gustave Flaubert Another classic, but this one was never in my high school reading regimen.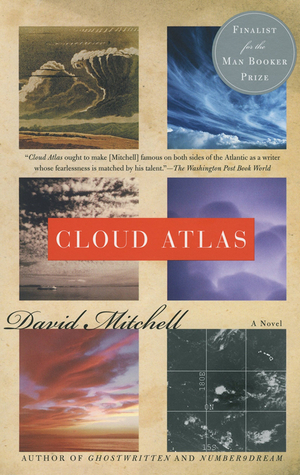 9. Cloud Atlas - by David Mitchell this is another one of those I found on tons of different lists. It's post modern which is a style I'm starting to grow fond of.
10. The Emperor's Children - by Claire Messud Goodreads calls it 'A richly drawn, brilliantly observed novel of fate and fortuine -- of innocence and experience, seduction and self-invention; of ambition, including literary ambition; of glamour, disaster, and promise.'