This week has been so long because I've just been working so much. I'm really eager to get a new start on the week and get some things knocked off my goal's list
Eating:
Lidnt Truffles
(we may or may not have picked up 100 truffles from the Lidnt store for $25)
Reading:

Is everyone hanging out without me? (and other concerns) by Mindy Kaling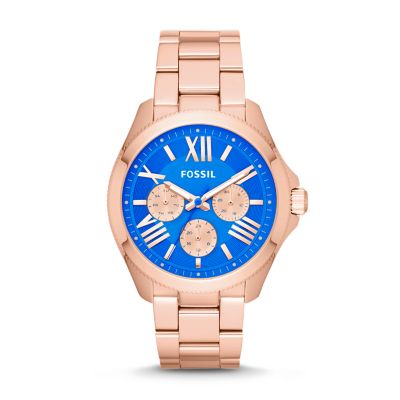 Listening:Phantom of the Opera Royal Albert Hall Version
Wanting: New Pair of shoes for work
Planning: For going back to school
Loving: The watch Adrian got me for my birthday. I've literally been wearing it every day >>>
Watching: The Purge 2: Anarchy
Here were Last Week's goals!
Schedule a Guest blogger

Finish reading Sophie's choice (I realized I had 17 hours left in the book and my library subscription was already up)

Print pictures from Prom and Senior year

Run 7 Miles - I started doing weights early in the week and got painfully sore so I couldn't workout the rest of the week. I did Run 5 miles though.

Go to yoga 2x this week

Wash sheets

Sweep room

Go one day this week without eating meat

Drink at least 64 oz of water every day

Call and get a quote for car insurance
I think this has been the lease productive week I've ever had... I guess
Run 7 miles - I'm starting a new training program for a 10K. It should take me 12 weeks, I'm going to start looking for races to do soon

Get my oil changed

Make my yearly OBGYN appointment

Get 8 hours of sleep/night

Drink 8 glasses of water/day

FINALLY print pictures from my senior year

Go to yoga 2x this week

Mail NHS stole back - I borrowed a NHS stole for graduation that I need to return

Post 5 times this week

Go one day without eating meat