I seriously LOVE this song, it's been a long time since I've found an artist that I like as much as The National, but these guys are awesome.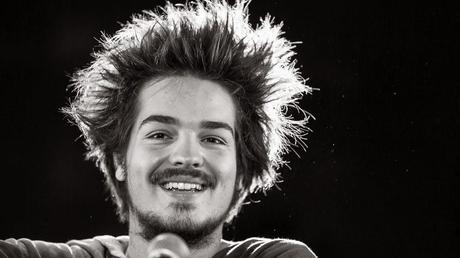 Wikipedia
: "
Milky Chance
is a
German
alternative pop folk rock duo with reggae and electronic music influences made up of
Clemens Rehbein
as vocalist and musician and
Philipp Dausch
as DJ. Both originating from
Kassel
, they are signed to Kassel-based label Lichtdicht Records."
Anyone else think Clemens looks like a hairy Zac Effron?
Fun fact: They've got a pretty swag fan blog on Tumblr with some gorgeous photography of the guys.
I'm really surprised that tumblr hasn't made a montage of Clemen's hair...
This song is cool too!
I think I like them so much I may actually buy their album...like with real money.